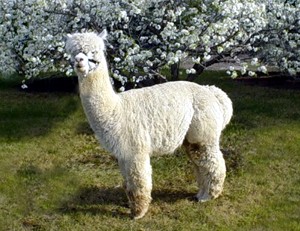 Our Purpose is to create an environment for small and/or large producers with equal opportunities in today's ever changing market.

To promote the importance of a strong and united society as it relates to: information gathering; information access; national and international affairs concerning purity, integrity and financial security of the Canadian Alpaca industry.
ALPACA members are a vital part of the Canadian Alpaca industry. Membership benefits include: reduced rates on seminars and workshops, reduced consignment fees on our annual female sale, free website advertising for breeders, and farm promotion through all ALPACA advertising.
The membership fee to join ALPACA is $90 per year, payable in January. At this time membership is limited to producers.  Commercial product advertising may be coming soon to ALPACA.CA!